Founders / founding partners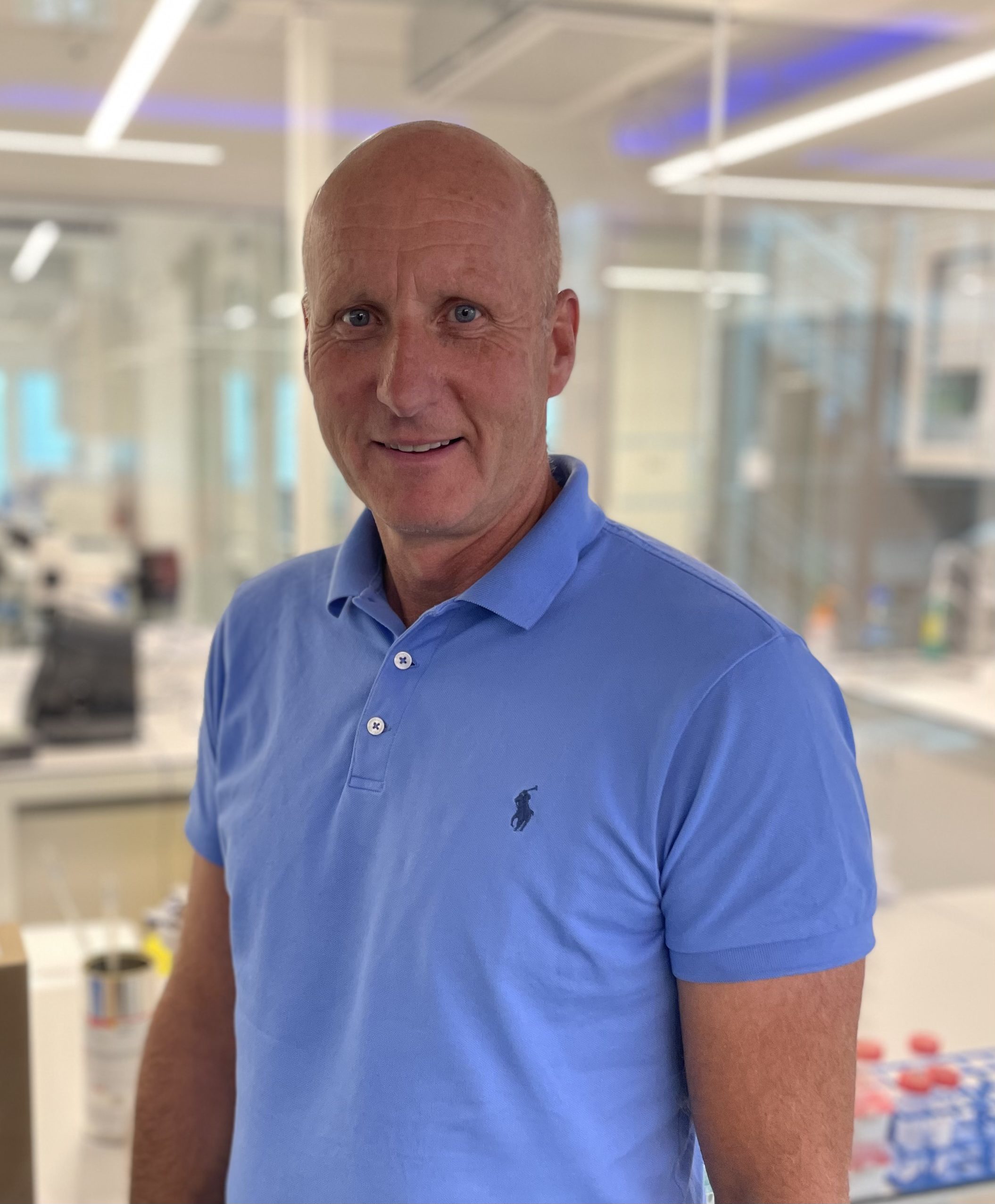 Kjetil Hestdal
Co-founder and CEO
Kjetil Hestdal
MD, PhD Immunology
Co-founder and CEO, previous CEO Photocure ASA
Kjetil brings 25+ years of extensive experience from the pharma and biotech industry. His experience spans from R&D to commercialization through own sales and marketing organization as well as strategic partnerships. In addition to this, he has several years of academic research at National Cancer Institute in Maryland, and at the Oslo University Hospital of Norway.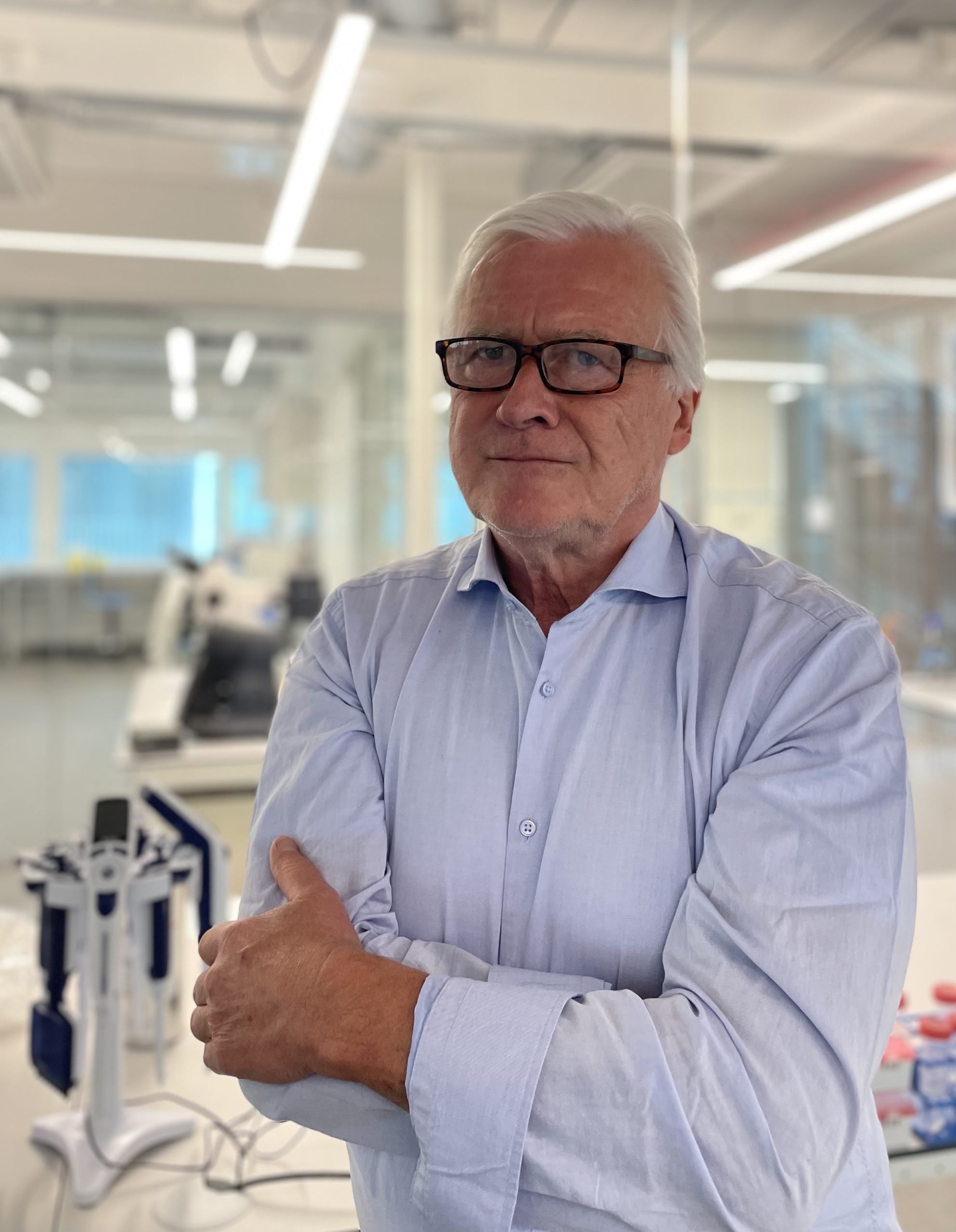 Rolf D. Pettersen
Co- founder and Scientific Advisor/Board Member
Rolf D. Pettersen
MSc Biotechnology, PhD immunology
Co-founder and Scientific Advisor/Board Member
Rolf brings 35+ years of academic cancer research and newborn screening, including Head of department of newborn screening at Oslo University Hospital for 10+ years. Through his research he has extensive knowledge in hybridoma technology, production of monoclonal antibodies against functional human cell surface molecules and identification of novel pathways mediating programmed cell death.
Staff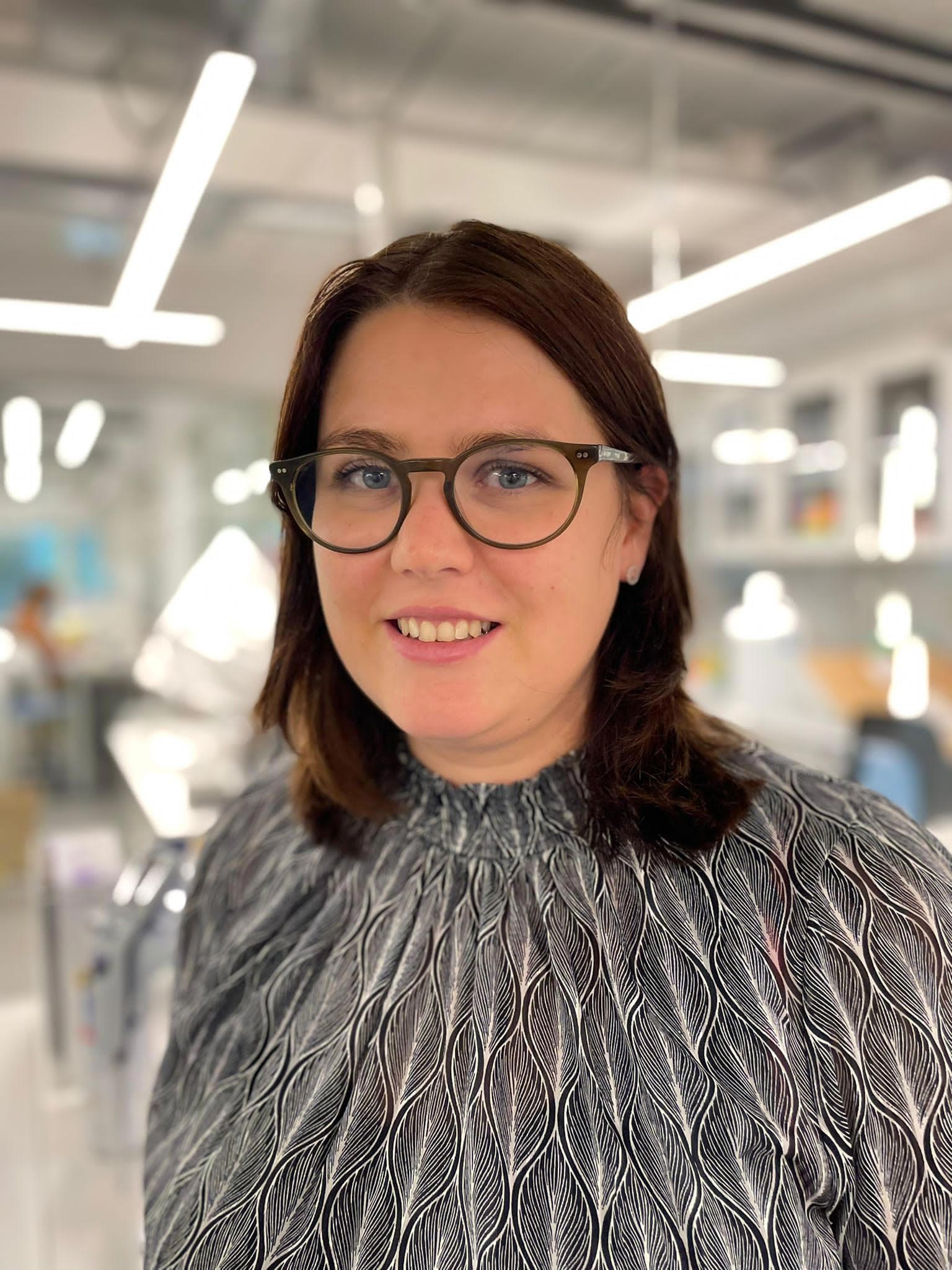 Nina Richartz
Senior Scientist
Nina Richartz
Senior Scientist
PhD in Cancer Biology, MSc in Biology
Experienced cell biologist that has worked 5+ years with cancer research in cell cultures and animal models. Passionate to bring new treatment options to patients.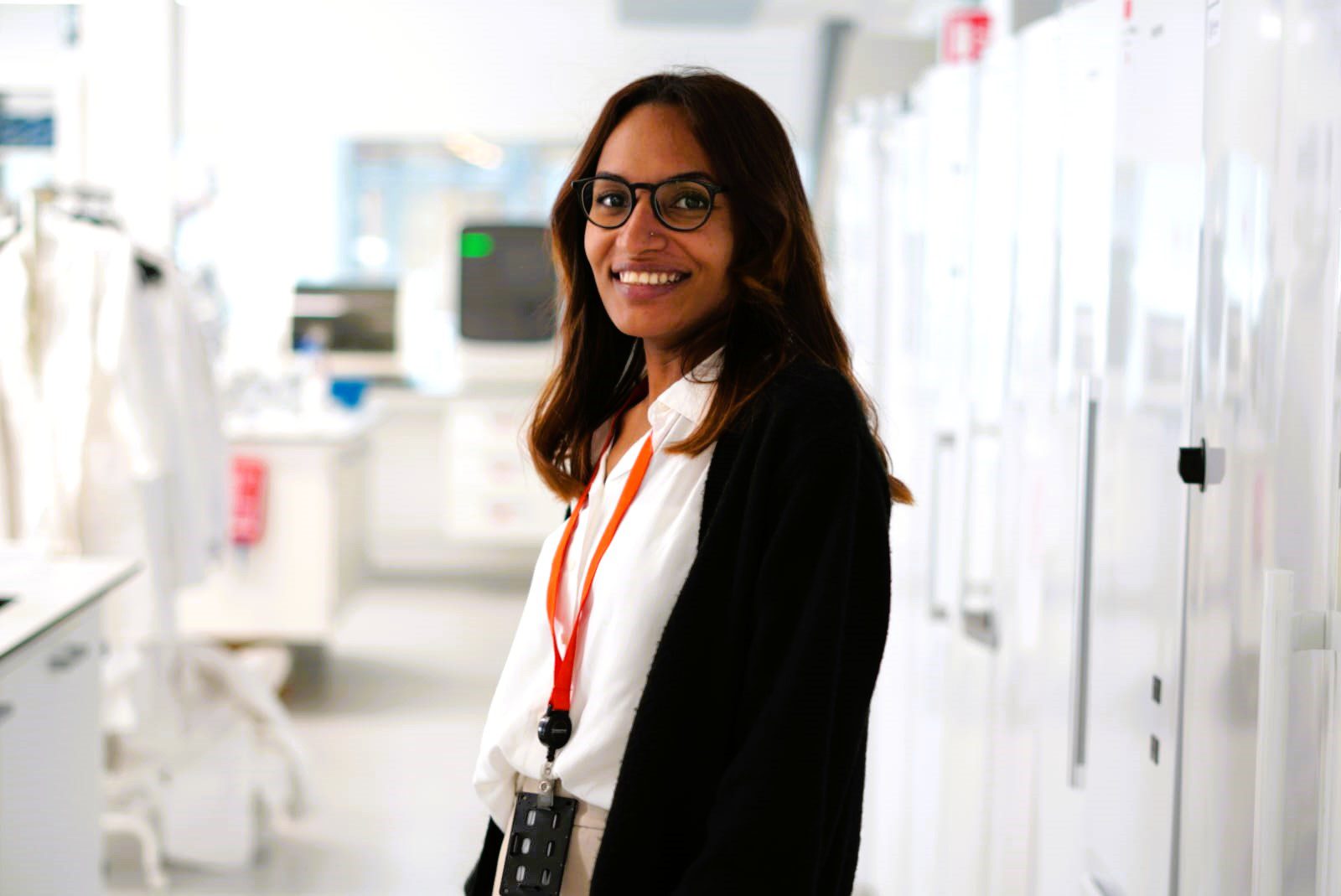 Sittana Mattar
Research Engineer
Sittana Matar
Scientist
MSc in Biology and Chemistry

Masters degree from University of Stavanger focused on tumor biology, as well as previous 3+ years pharma industry experience.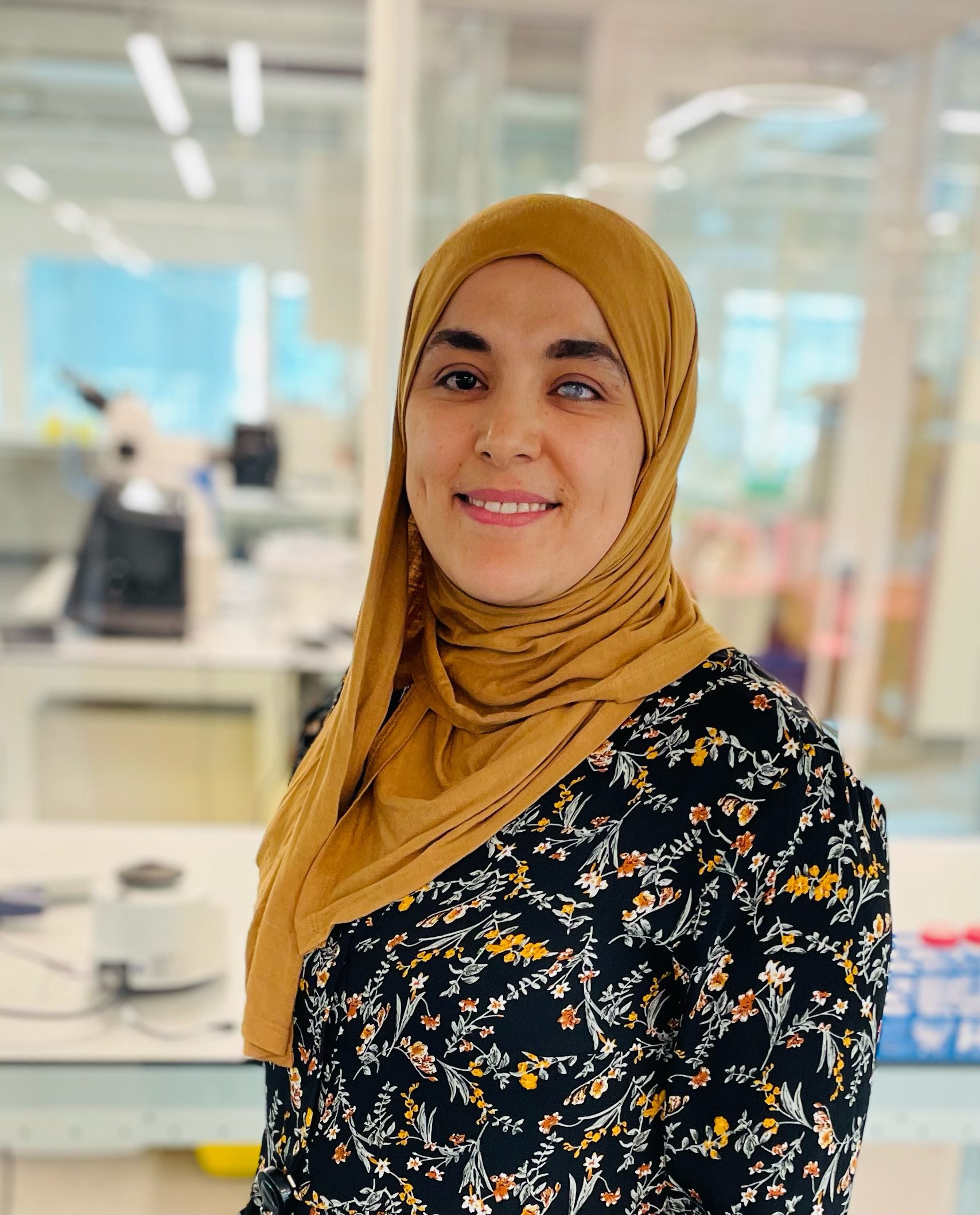 Seham Ska
Research scientist
Seham Skah
Scientist
PhD in Life Sciences from ENS of Lyon, MSc in Functional Genetics and Cellular Pathology
Experienced scientist (+10 years) with a background from oncology, cellular and molecular biology, immunology and mouse models. Eager to develop new cancer therapies to save lives.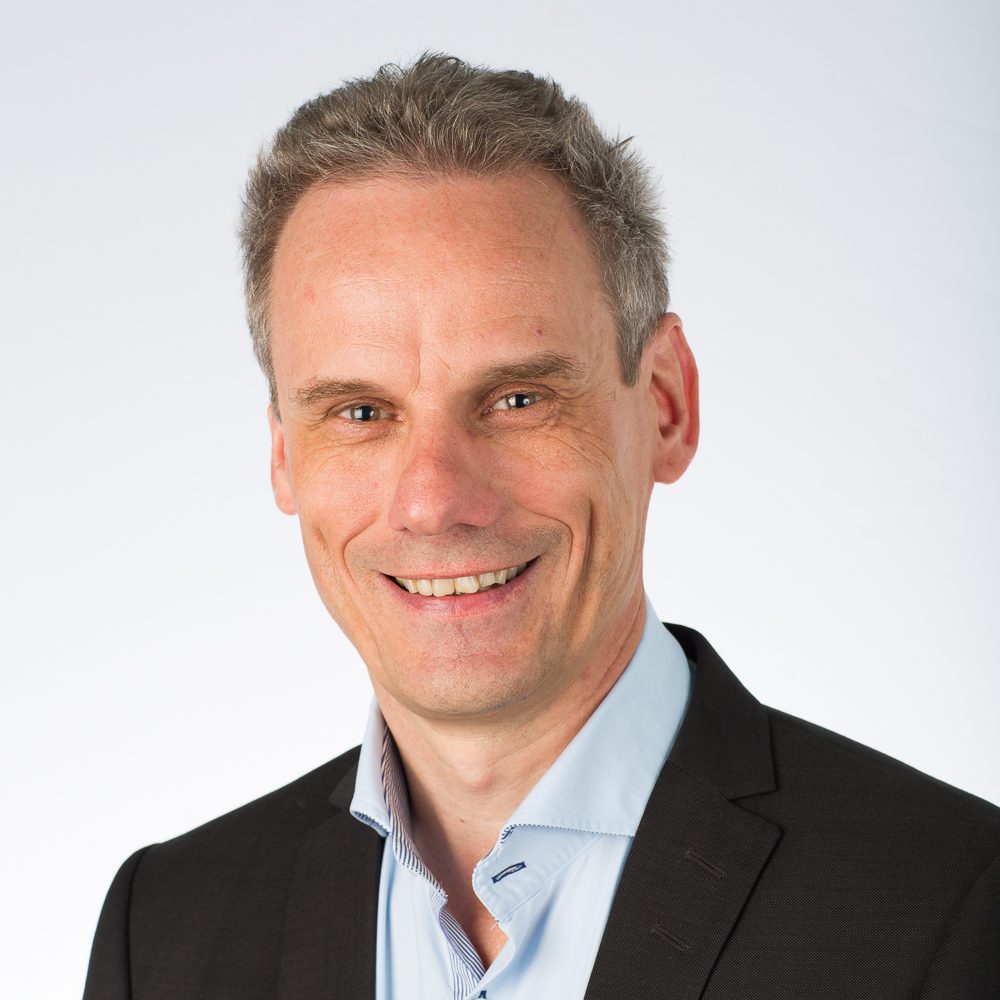 Pierre Launay
Scientific and Technical Advisor
Øystein Åmellem
Business development advisor
Øystein brings 22 years of industry experience. This spans from leadership positions in R&D and business at Dynal Biotech, Life Technologies and Thermo Fisher Scientific, with responsibility for development and commercialization of products and services for the industry and academic institutions involved in development and manufacturing of novel biopharmaceuticals.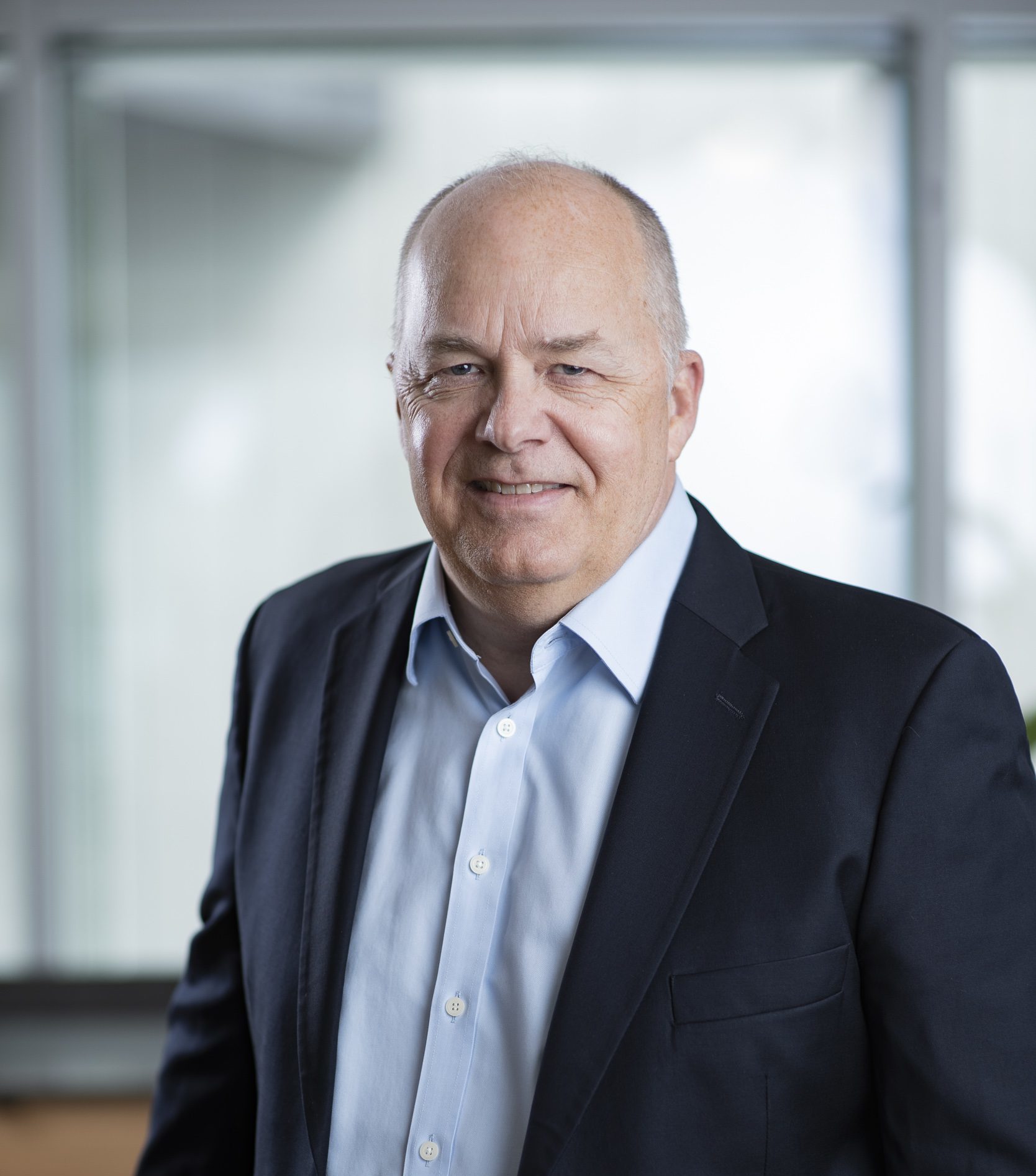 Torbjørn Øye
CFO
Siviløkonom Norwegian School of Economics
Partner at Uniconsult and 20+ years experience as consultant within finance as CFO and in other roles for several companies within the pharma and biotech industry.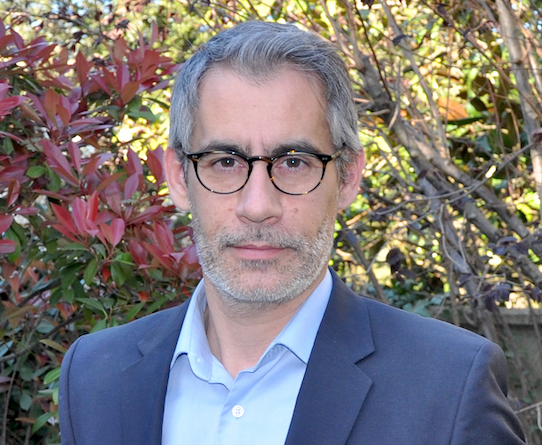 Pierre Launay
Scientific and Technical Advisor
Pierre Launay
Scientific and Technical Advisor
PhD Immunology
Doctor in Immunology, Inserm research director and team "Avenir" director of U699 unit. Doctoral student at Necker hospital, Pierre has more than 17 years of experience in basic research on monoclonal antibodies and their therapeutic implications and has published some of his work in scientific journals such as Cell, Nature, and Science.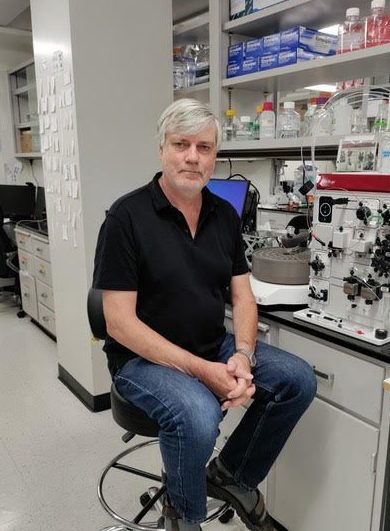 Tim Buss
Antibody Engineering Advisor
Tim Buss
Antibody Engineering Advisor
Tim Buss has been generating and engineering antibodies since the early 1990's. He has worked for both academic, non-profit research institutes and biotech. Currently he is head of antibody engineering at the Proteogenomics Research Institute in La Jolla, CA.
Board of directors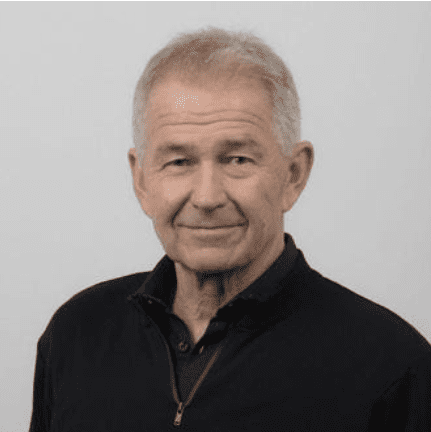 Erlend Skagseth
Chairperson of Board
Erlend Skagseth
MBA, Chairperson of Board
Managing partner Sarsia Seeds with 30+ years of experience from R&D based IPR, project- and business development. Broad board experience in life science and technology companies.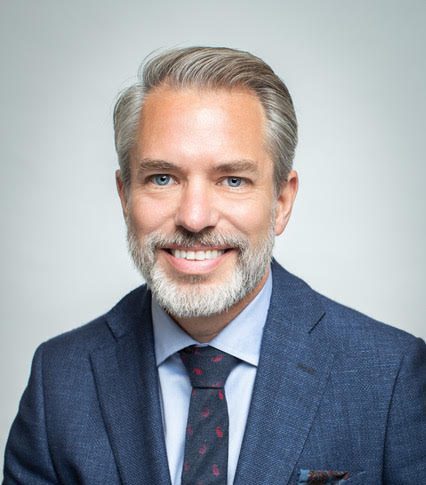 Tim Buss
Antibody Engineering Advisor
Ole J. Dahlberg
Board member
Ole J. Dahlberg brings 25 years of experience from the life science industry. In addition to co-founded three start-up companies, Dahlberg worked both on the commercial side, and in R&D leadership roles, for German Biotech company Qiagen. Over the past 15 years Dahlberg has been in executive leadership roles in Life Technologies, as Managing Director for Norway based Dynal Biotech, and later for
Thermo Fisher Scientific.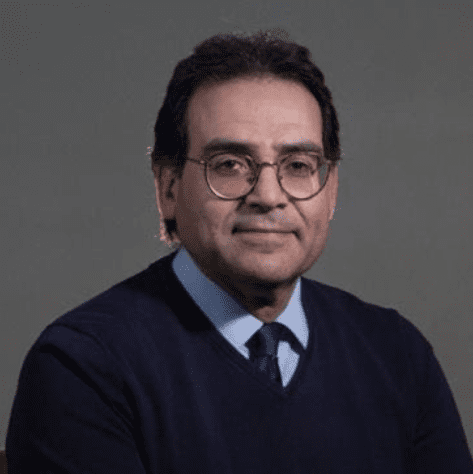 Farzad Abdi-Dezfuli
Board Member
Farzad Abdi-Dezfuli
PhD, Board observer
Investment partner Sarsia Seed, with background in preclinical and clinical research with drug development experience from US based global pharma in the US and Norway. He has 20+ years of experience in commercializing medical/biotech projects from the Sarsia investment system.